Outcomes introduces new solutions to address staffing burnout and shortages, impacting revenue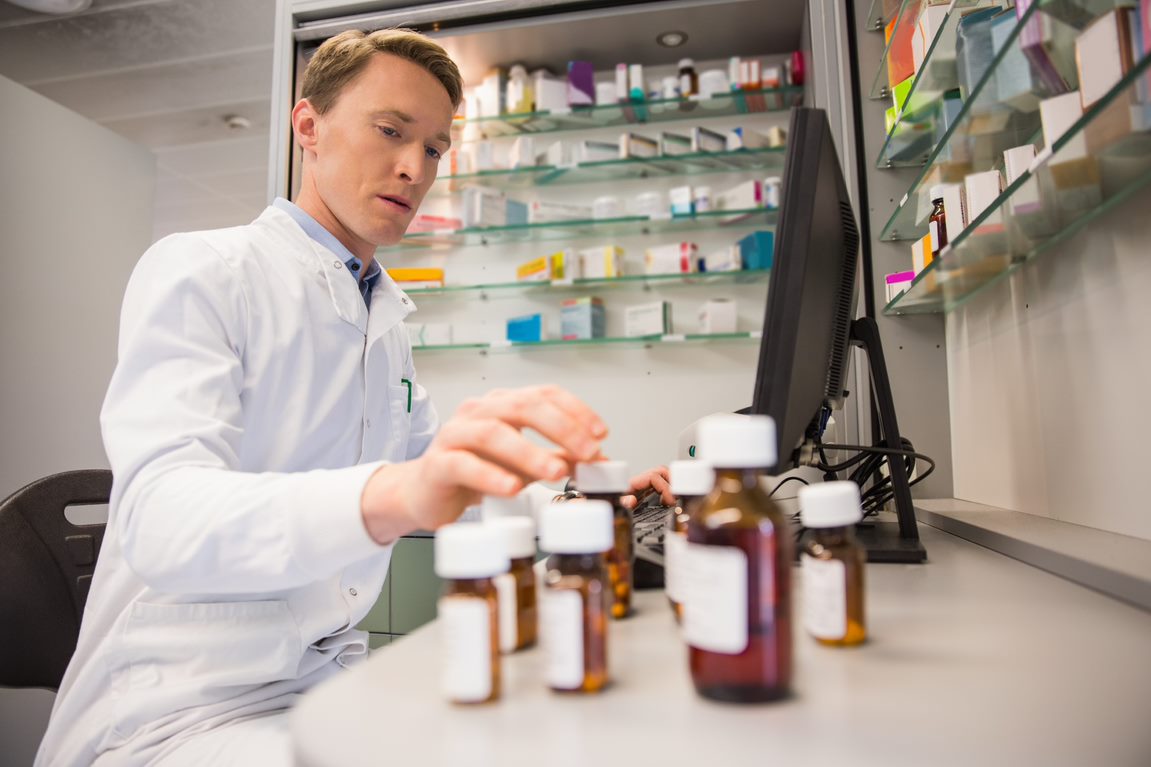 By Kristen Menges
Two-thirds of pharmacy owners are struggling to fill open staffing positions, according to a Jan. 2023 report from the National Community Pharmacists Association (NCPA). As a result, many pharmacies have been forced to reduce operating hours due to staffing or concerns about burning out existing staff. In a recent statement on reduced pharmacy hours, APhA advised that despite inadequate staffing and support, the workload for pharmacists remains unchanged and many pharmacists are already working after hours to keep up with prescription volume.
To help address these challenges, the Outcomes team has developed solutions to help enhance operational efficiency and reduce workload through its OutcomesOne™ premium pharmacy management plan. The team is introducing two new solutions available to pharmacies—Outcomes™ Order Grouping and Pharmacy Opportunities, designed by a team that includes more than 50 pharmacists who understand the real-life workload challenges pharmacies are facing.
Outcomes™ Order Grouping provides a completely new approach to medication bundling. Rather than juggling numerous partial fills and manual processes to consolidate a patient's visits into one visit per month, Order Grouping scans the patient profile to suggest medications that can be grouped together. Then, it suggests refills based on product utilization and lets the patient add it to their order if the refill date allows, adding convenience by reducing the number of monthly trips to the pharmacy. It also gives them the opportunity to add related personal care products to their order, such as creams, ointments, and eye drops—products that are historically more difficult for pharmacists to predict demand. Not only does this empower the patient and add a level of convenience, it also reduces the heavy workload of pharmacy staff while increasing revenue potential.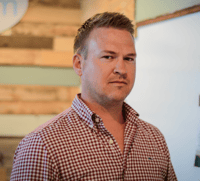 "Our Order Grouping solution creates opportunities for a more enriched patient experience using digital capabilities. By turning routine touchpoints like text into a consolidated view of all pharmacy activities a patient should consider, but may not have. From signing up for a Comprehensive Medication Review, scheduling a flu shot, or bundling multiple prescriptions, this patient led approach allows pharmacists to repurpose the time saved into revenue generating clinical work."
-Lucas Ellefson, Director, Pharmacy Sales at Outcomes
OutcomesOne™ Pharmacy Opportunities enables pharmacies to integrate their pharmacy dispensing data with the OutcomesOne™ platform to sponsor their own Targeted Intervention Programs (TIPs) to support various admin level initiatives, including star medication adherence. This new approach to participating in TIPs identifies opportunities within the pharmacy's own patient population, enabling them to better serve their community and generate additional revenue streams on top of their participation in payer- and pharma-sponsored programs.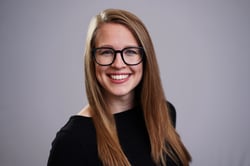 "By integrating pharmacy data within the OutcomesOne™ platform, pharmacies are given access to more real-time patient level adherence trends, Medicare Star Measure Performance insights, and targeted patient interventions. This allows pharmacists to maximize their time by completing all their priority work in a single clinical platform. This enhanced efficiency can help make completing revenue driving opportunities through available payer-sponsored opportunities easier to fit into the pharmacists' day and positively impact performance on measures impacting DIR fees."
-Emily Sotelo, Product Manager at Outcomes
By equipping pharmacies with tools that help drive much-needed operational efficiencies, pharmacies will have options to alleviate the burden on their staff and potentially retain or attract new pharmacists interested in joining a team that allows pharmacists more opportunities to practice at the top of their license.
With a design philosophy centered around the pharmacist and informed by a team with real-world experience, the Outcomes™ team will be engaged in active listening with pharmacies to hear their feedback on these solutions and collaborating with end-users on future feature enhancements and developments to ensure these solutions are actively helping to address workload concerns during this crucial time.