Discussing innovative, pharmacy-centered solutions with Outcomes SVP Brent Stutz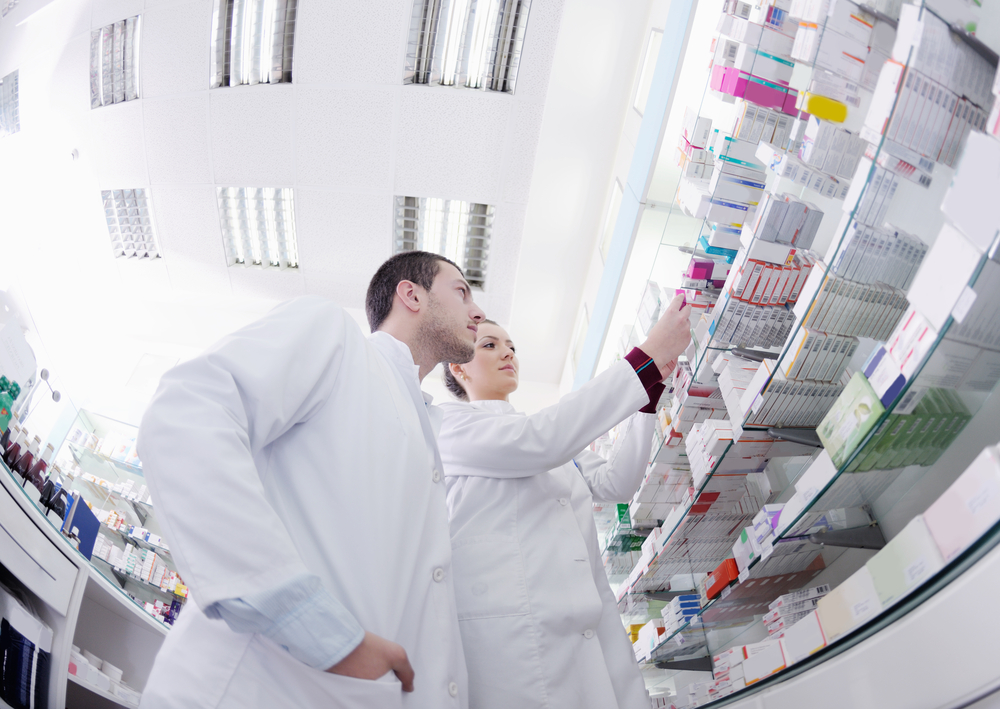 Originally published in Chain Drug Review
Q&A with Brent Stutz
Q: Why are you excited to be attending NACDS Annual?
A: 2023 is a year of innovation and product launches at Outcomes™, one of the most transformative periods I've witnessed in the 20 year history of our businesses. NACDS annual is an invaluable opportunity to discuss these solutions with pharmacy leaders and get their feedback so we can bring effective solutions to market informed by their needs. Through collaboration and the valuable conversations we have at this event, we can help pharmacies remain successful and build foundations for pharmacy revenue growth in the future."
Q: What new products and solutions can pharmacies expect to see from Outcomes this year?
A: I'm really excited to talk with pharmacies about our: Pharmacy Opportunities, Order Grouping, and Virtual Verification solutions. Order Grouping offers a patient-led approach to Rx refill bundling, which saves time. Thanks to the work our team is doing to advocate for greater access to Virtual Verification, these services are now available to pharmacies in more states. Virtual Verification offers the power to move the prescription verification process to the cloud, which helps eliminate manual tasks and unlocks the ability to balance workload across multiple stores, which will help work get done faster.
Q: What pharmacy problems do these new solutions help improve?
A: Revenue losses due to staffing issues is the core problem these new products can help solve. We recognize that each pharmacy chain has its own priorities and ways of operating, and our solutions can be customized to allow or block specific features to keep pharmacy staff focused on the work that's most impactful for the business and their patient population. This ensures pharmacists and technicians can continue to do the work they need to, but with greater prioritization and efficiency, which can help reduce burnout.
Q: The Outcomes™ team is designing products to help pharmacies solve real-world challenges. How does your team keep the pharmacy at the center of everything they do?
A: "We have more than 50 registered pharmacists across our organization. Each step in our product development process is being vetted by people that have experienced work environments that can lead to burnout. Their expertise ensures our solutions are built with the end user in mind. Our solutions are designed to interact with one another, and when used together, they can help further amplify financial performance. For example, Virtual Verification and Order Grouping together can help save significant time that can then be used to complete fulfilling clinical work through our Pharmacy Opportunities solution. Our solutions are designed to not only increase job satisfaction for pharmacy teams, but also to allow for more time for patient care and ultimately, generate more revenue.
Brent Stutz, SVP at Outcomes