Health equity vs. social determinants of health; what's the difference?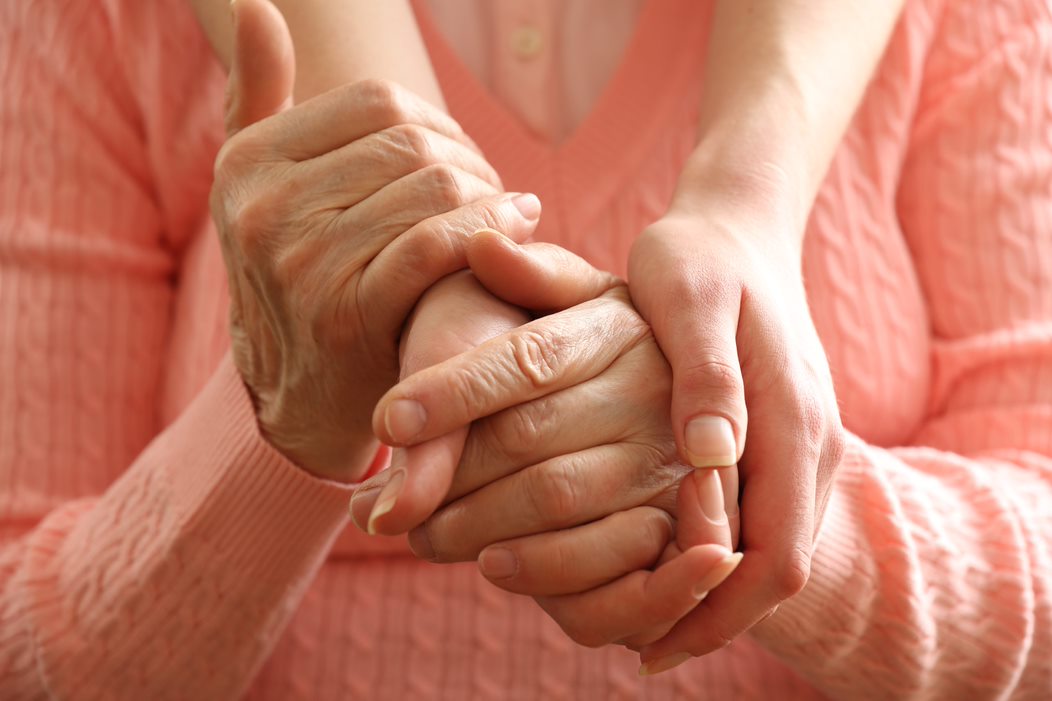 By Meron Gartner, PharmD, Senior Product Manager at Outcomes
Health equity and Social Determinants of Health (SDOH) have transitioned from industry buzzwords to weighty challenges we need to confront. A 2021 report from The Commonwealth Fund found inequity examples in every state in the U.S. including the District of Columbia. According to the findings, only six states had health systems that scored above the national average for all racial and ethnic groups studied, but even in those instances, large disparities were evident.
With CMS strategy, guidance and requirements continuing to emphasize the importance of addressing inequities in healthcare, all players in the industry are scrambling to figure out their role. In order to make an impact, the critical first step is understanding the definitions of the terminology and the relationship between "health equity" and "SDOH."
The Centers for Disease Control and Prevention (CDC) defines Health Equity and SDOH
"Health equity is the state in which everyone has a fair and just opportunity to attain their highest level of health. Achieving this requires focused and ongoing societal efforts to address historical and contemporary injustices; overcome economic, social, and other obstacles to health and healthcare; and eliminate preventable health disparities. Achieving health equity also requires addressing social determinants of health and health disparities." https://www.cdc.gov/nchhstp/healthequity/index.html
"Social determinants of health (SDOH) are the non-medical factors that influence health outcomes. They are the conditions in which people are born, grow, work, live, and age, and the wider set of forces and systems shaping the conditions of daily life." https://www.cdc.gov/nchhstp/socialdeterminants/index.html
How Health Equity and SDOH go hand in hand
Health equity is where every person has the opportunity to access health care services to reach their health goals. In a state of equitable healthcare, access and opportunity are not impacted by non-medical factors like race, ethnicity, income status, or other factors. In order to achieve this state, we need to understand which factors play into negative health outcomes. This is exactly where SDOH comes into play. SDOH represents factors in a patient's environment, anything from access to food and housing to level of education and work stability. When these factors are negatively impacting one's life, it perpetuates barriers to health care access and thus leads to unfavorable health outcomes. SDOH factors are strongly tied to disparities within the health care system. Achieving health equity requires we learn more about the SDOH factors at play within the populations of patients we manage.
Outcomes' response to improving Health Equity
With the introduction of the Social Needs Screening and Intervention HEDIS measure (SNS-E), plans are not only pressured to administer SDOH assessments for all patients, but to also intervene when gaps in health-related social needs are identified. This is a monumental step forward in the pursuit of health equity. Careful assessment and follow-up will be key in leaving a lasting impact for members. SDOH screening creates another opportunity to meet members where they're at, so we need to consider facilitating screening through common touch points – pharmacy visits, physician visits, in-home care, or lighter touch methods like text and email.
A heavy focus needs to be placed on how we act on the SDOH data collected through assessments. Be sure to avoid the trap of just collecting data. If you are collecting and evaluating data, you need to be prepared as an organization to take action on the findings. Consider partnerships with community-based organizations or aggregators of local services to connect patients with resources for their specific social need gaps.
SDOH Assessments and interventions drive progress towards health equity, this alone cannot be the only strategy. In all clinical programs we administer, we must ensure we are collecting data where we can and using that data to understand where there are disparities. SDOH is a perfect springboard to developing a more comprehensive solution.
Outcomes' SDOH program is just one example of how we partner with plans to improve health outcomes for all members regardless of demographic. Formulating programs across commercial, Medicare and Medicaid audiences, Outcomes was built on the premise of caring for the whole patient and designs solutions to improve results. Our nationwide network of pharmacists coupled with multi-channel delivery and artificial intelligence allows us to bring the right interventions and education directly to members wherever they are, addressing SDOH, improving adherence, reducing overall health costs and increasing engagement with their pharmacists.
Ready to take the next step in your health equity strategy?