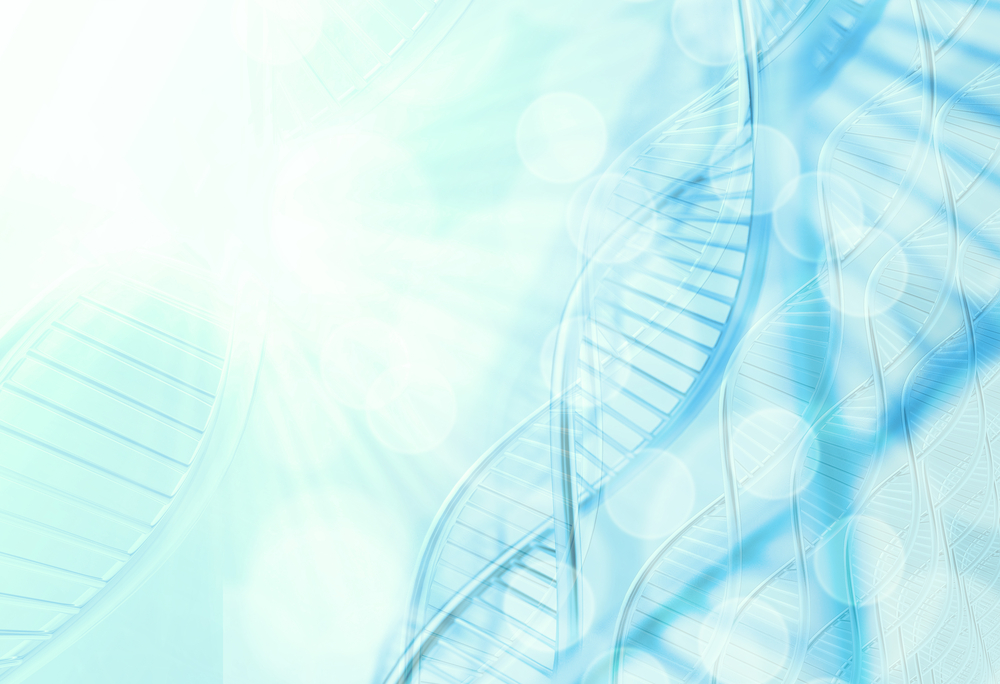 By Trever Calvert, PharmD
The word "pharmacy" likely conjures up an image within one's mind of a room with rows of shelves stocked full of medications and people working busily behind the counter to fill orders. In the middle of the scene is an individual in a white coat, counting out pills and carefully checking orders for accuracy. This is the traditional viewpoint that many people have of pharmacy, a perspective that has remained relatively unchanged for decades. That said, the landscape of this industry is shifting toward a new future of pharmacy.
Today, the demands of the pharmacy profession have increased exponentially, with responsibilities of managing increased prescription volumes and offering expanded services like vaccine administration and medication therapy management (MTM), just to name a few. These additional duties coupled with further unmet healthcare needs in the community have sparked the realization that the pharmacist's role will need to evolve and expand. Put simply, the profession must adapt in order to meet the healthcare demands of an ever-changing world.
The changing landscape of pharmacy
Gregg Jones, Director of the Pharmacy of the Future team at Outcomes™ and a pharmacist himself, envisions a world where retail and independent pharmacies are pillars of their respective communities. His vision was the genesis for the Pharmacy of the Future team, which has been in action for two years but was preceded by years of planning. The team's primary mission is to elevate the role of the pharmacist and help them operate at the top of their license by giving them the tools to succeed.
As Jones peers into the future, he pictures a future of pharmacy that looks completely different from the current setup. Automation will take the place of many repetitive tasks, such as counting pills and dispensing medications, and the pharmacy will resemble a more streamlined clinical environment that can focus primarily on patient relationships. With pharmacists spending more time interacting with patients, they will be able to accomplish positive outcomes. After all, pharmacists are highly trusted and easily accessible — factors that position them well to provide outstanding care. High prescription volume has long been a barrier to pharmacists having the direct patient interactions they desire, but Jones states that automation will help free them up for this important work.
Outcomes solutions for a better future of pharmacy
A primary goal of the Pharmacy of the Future team at Outcomes™ is to create tools that will give time back to pharmacists. One that is already being utilized is the Outcomes myScheduling tool, which will give patients more control over their health as they schedule pharmacist consultations, MTM reviews, and even immunization appointments. Implementing a scheduler such as this significantly elevates the pharmacist's position as someone a patient can trust, while also changing their day-to-day workflow. Now, a pharmacist's tasks can be more predictive and their days more productive.
Pharmacists wear a lot of hats. As a result, they face challenges prioritizing their work. Every day, there are a number of patients to help, tasks to complete, and metrics to manage, which can all be overwhelming. The Outcomes platform was created to organize the pharmacy workflow. Through the platform, pharmacists can access the patients in greatest need and identify where they can have the highest impact.
Another roadblock to making a pharmacist's role more efficient is the lack of reimbursement programs for the incredible services pharmacists are already providing. Pharmacists make many clinical interventions — such as drug-drug interactions — on a daily basis; however, they often do not get reimbursed for these potentially life-saving medication changes. That's why Jones and his team have implemented a medical billing component into their platform, where pharmacists can conveniently bill health plans for the services they render through these innovative applications.
Jones is an advocate for the profession and works with medical plans to help drive the reimbursement for these important interventions. In fact, what makes the platform so useful is that healthcare payers and pharma brands can use it, too, to engage pharmacists and access useful data that will add context as they monitor the performance of their clinical programs. With first-hand experience of the value of pharmacy services, Jones has seen how pharmacy can greatly reduce overall healthcare costs from potential hospitalizations and treatments. To date, over 1,000 pharmacies have enrolled in the medical billing solution offered through Outcomes™. And it couldn't be easier to navigate, as the digital environment is a "one-stop shop" for pharmacists, with everything they need to simplify their workflows and focus on their patients at their fingertips.
The future is now
The Pharmacy of the Future team at Outcomes has one goal: To allow pharmacists to work smarter, not harder. Thanks to Jones and his team, the needs of the pharmacy of the future are available today and are helping lay the framework for how the pharmacist role will be viewed for decades to come.
When they first built this team at Outcomes, there was some hesitancy toward adjusting the role of the pharmacist. But with an ever-changing world, many professionals have since realized the need for change, and they are coming to Outcomes for solutions. In order to preserve the long-term viability and success of retail and independent pharmacies, Jones says, frequent improvements to the profession and a mindset shift in pharmacists are necessary, and that's exactly what is unfolding across the industry. Thanks to the efforts of the Pharmacy of the Future at Outcomes, the future of pharmacy is bright.