Outcomes™ partners with Medicaid plans to help Ohio Medicaid members get vaccinated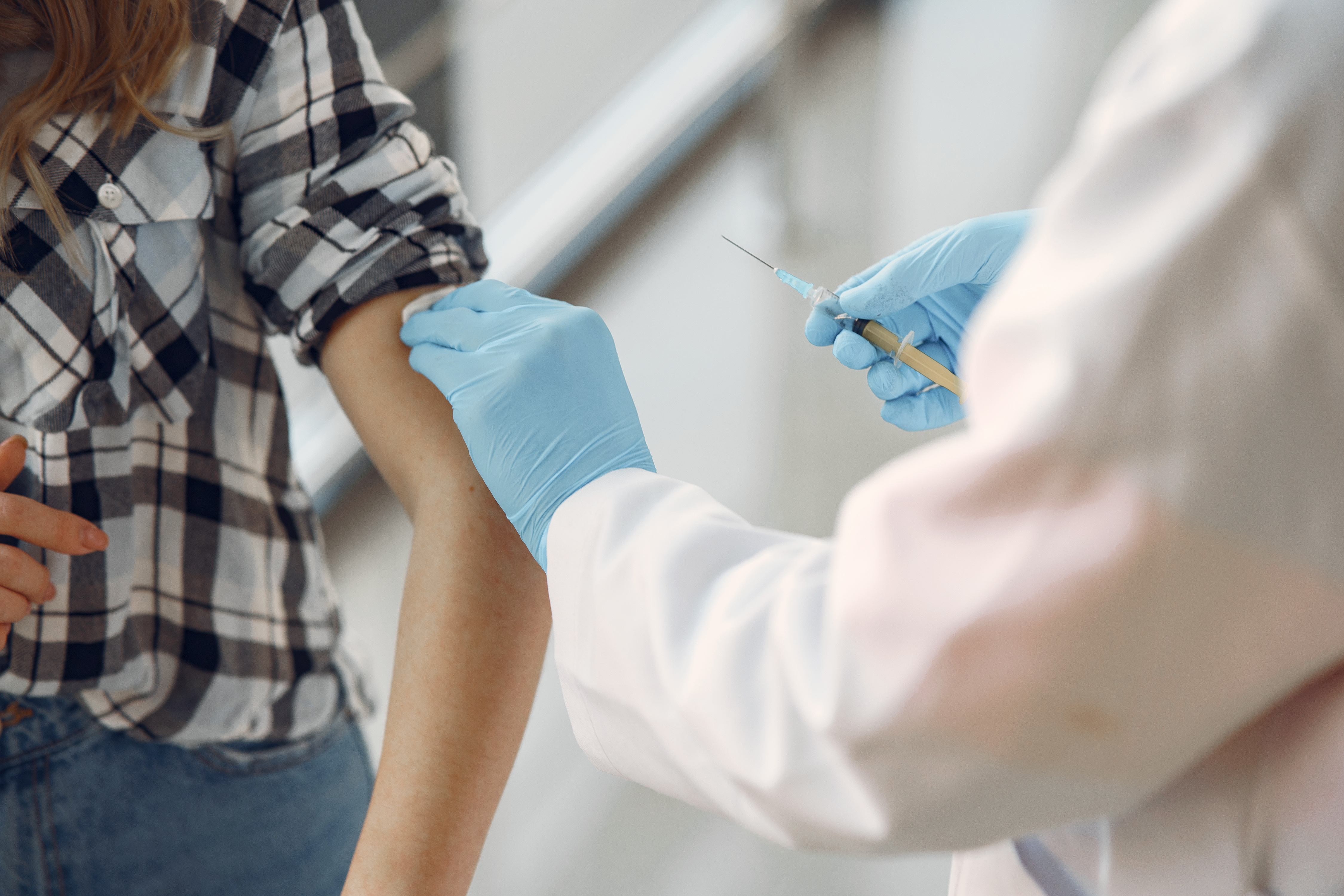 In response to Ohio Governor Mike DeWine's request that business leaders help increase vaccination rates, four Ohio Managed Care Organizations (MCOs) are partnering with Outcomes™ to leverage the expertise and trusted status of local pharmacists for vaccine consultation and administration, particularly in underserved communities.
On behalf of Buckeye Health Plan, Molina, Paramount and UnitedHealthcare, Outcomes, recently launched by Cardinal Health (NYSE: CAH), created a Needs Immunization service on the Connect™ platform to engage local pharmacists in personal outreach to Ohio Medicaid members who have not yet received a COVID-19 vaccination. The Centers for Disease Control (CDC) have stated that COVID-19 vaccines have been rigorously evaluated for safety and effectiveness and recommends that all people 12 years and older be vaccinated for prevention of COVID-19 as soon as possible. In this proactive consultation, the pharmacist connects with a Medicaid member to address any specific concerns or questions the patient may have about the vaccine, explain how to receive the vaccine and if possible, administer the vaccine on the spot.
To read more, click here.