Evaluation of financial outcomes under a value-based payment program for community pharmacies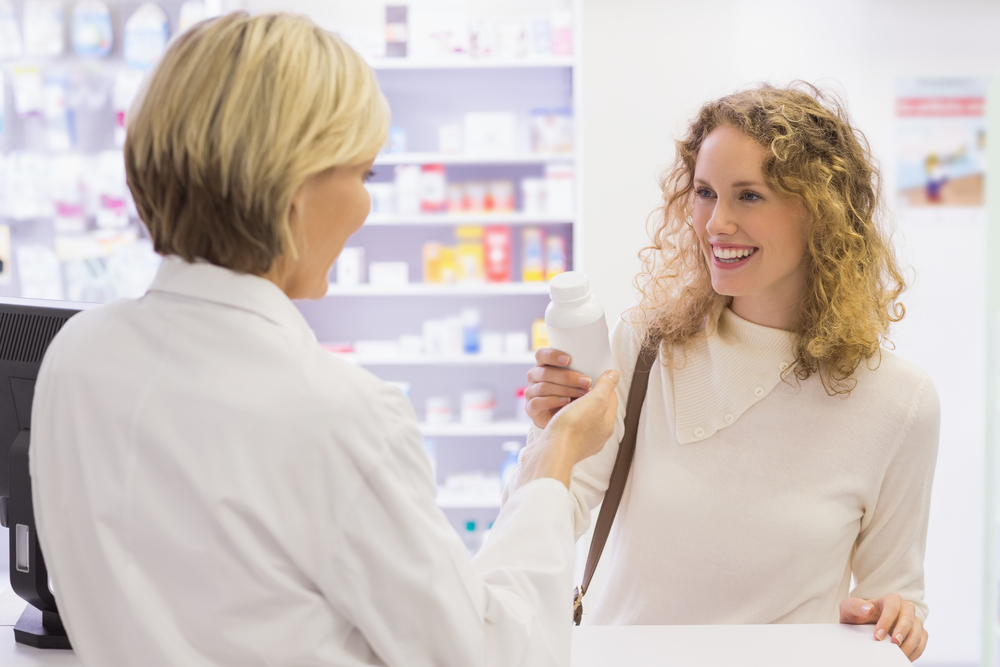 Two of our team members at Outcomes, Cheri Schmit and Brandon Gerleman, participated in the Wellmark of Iowa Value-Based Pharmacy Program. They felt as though they were making an impact on patient populations at scale and overall the opportunity allowed them along with other community pharmacies to provide pharmacist-led clinical services in collaboration with the patient and other healthcare providers to improve patient care.
There has been growing interest in identifying and removing waste from healthcare in the United States. Those initial studies of healthcare waste, which estimated healthcare waste at $760–$935 billion, have recognized healthcare waste can occur in a variety of ways, including failure of care delivery, care coordination, providing low-value care, and administrative complexity. For the millions of patients with multiple chronic conditions who tend to receive care from several providers, failure of care coordination and administrative complexity can be especially costly. For example, coordination of care can be inhibited when not all providers can access patient records held in other providers' electronic medical records (EMRs), resulting in increased incidence of overtreatment and medical errors. Transition of care can also be problematic for many patients since communication errors can easily occur. Further, administrative rules often create barriers to enhanced care coordination and timely delivery of care. Value-based payment models could help improve care coordination and transition of care and have been promoted by policies of the Centers for Medicare and Medicaid Services (CMS) to support quality of care and reduce waste.
Two early value-based payment demonstration projects conducted by CMS evaluated pay-for-performance approaches: the Physician Group Practice Demonstration and the Premier Hospital Quality Incentive Demonstration. Though both demonstrations did not show effects on healthcare expenditures, lessons learned helped shape current value-based payment models. More recently, CMS has sponsored multiple value-based payment programs for hospitals, including the Hospital Value-Based Purchasing Program, the Hospital Readmission Reduction Program, and the Hospital-Acquired Condition Reduction Program. Similarly, in response to the Medicare Access and the State Children's Health Insurance Program Reauthorization Act of 2015 (MACRA), CMS has spurred the development of value-based payment models for physicians and other eligible clinicians, including the Merit-Based Incentive Payment System and Alternative Payment Models. These MACRA programs primarily assess physician performance on quality of care and cost/utilization measures.
To read more about this case study that shows the impact of value-based care, click here.